The Refuge - A Race for Survival (2016)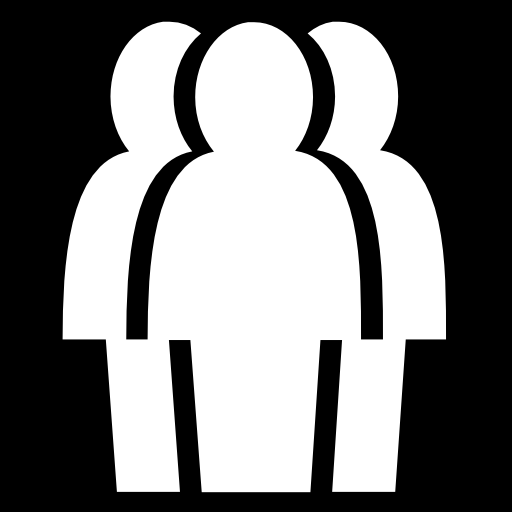 2 - 6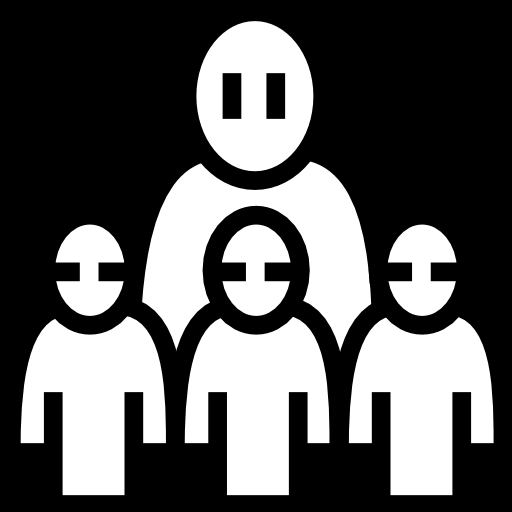 13+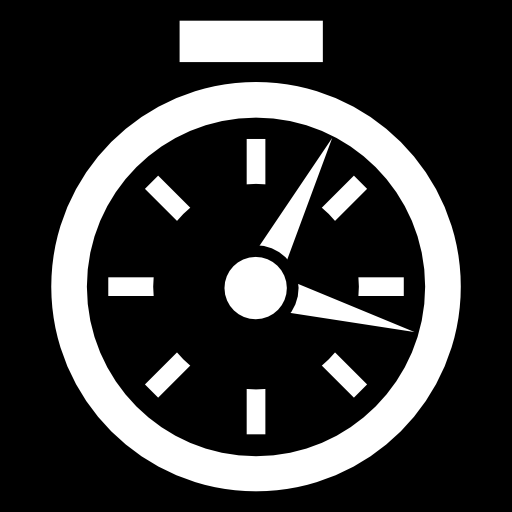 10 min

$39.99
The Refuge is a survival strategy board game for players who love zombies. Objective of the game is simple, the first one to reach the finish line is the winner. It is fun, easy to pick up and difficult to master. Players decide on their turn to draw a card, move your character or use a card.

Up to 6 players can play the game. What is your strategy? Do you keep pushing forward defeating all zombies in your way? Do you let others fight for resources while you sneak your way to safety?

The Refuge offer a variety of strategies for different types of players. Oh and remember you need the key to reach the finish line.