Plunder! (2017)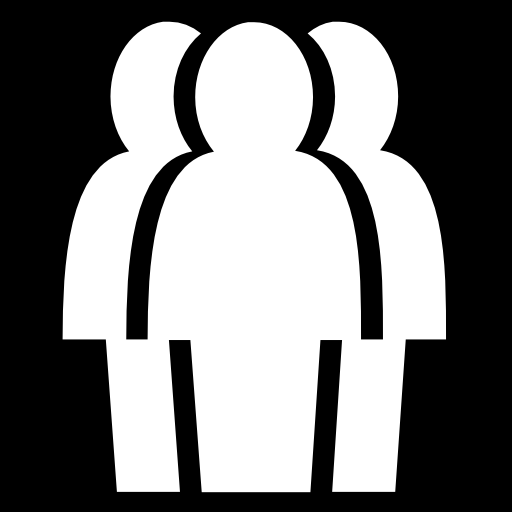 3 - 5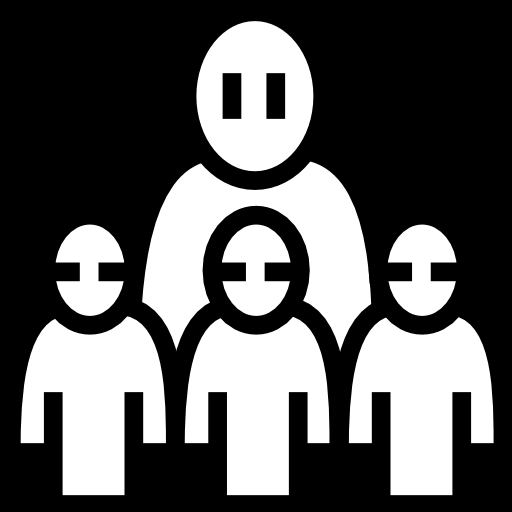 12+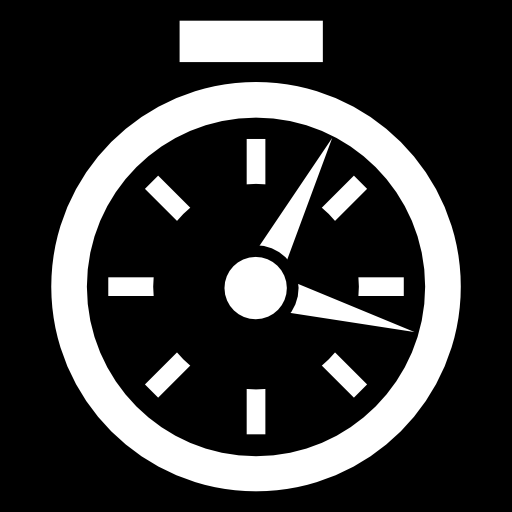 30 min

$28.00
A thrilling card game of cut-throat pirates, stealing treasures, and sabotaging your enemies.

Plunder! is a fast-paced card game with a lot of "take that" action. Your goal is to steal treasures and pirate crew members from your fellow pirates by playing action cards that will benefit you and hurt your enemies, and special reaction cards to protect yourself against attacks.

The game has a simple card-playing mechanic at its core, but when it's not your turn you don't just sit there waiting - instead, you can play reaction cards that influence cards played by the other players so that you can benefit from their actions.