ORE-SOME (2017)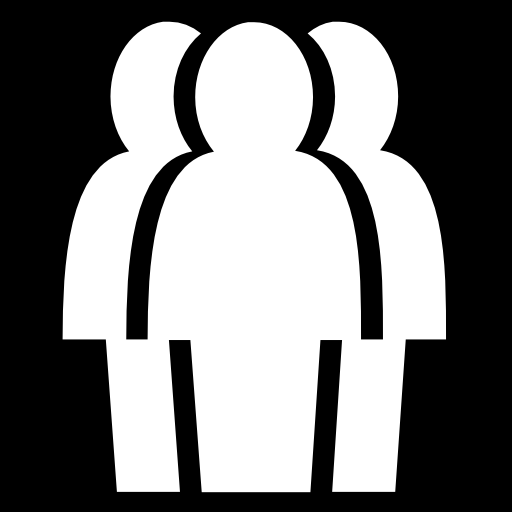 2 - 4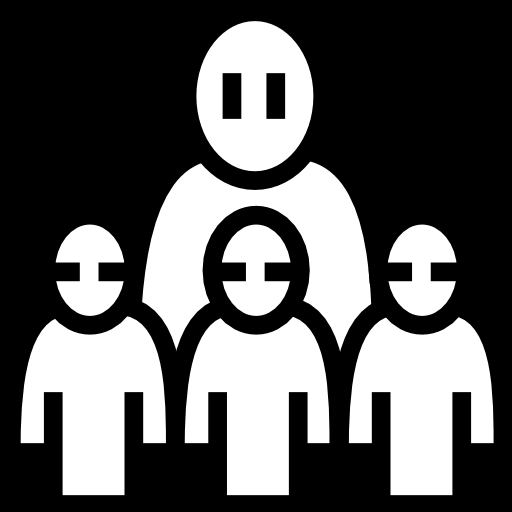 8+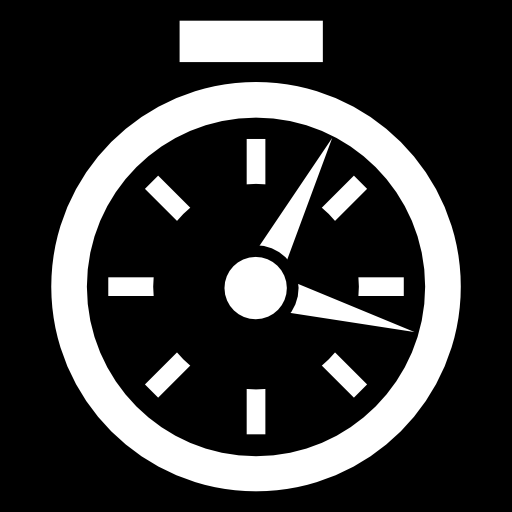 40 min

$35.00
Ore-some is a strategic game of mining, looting, ramming and sabotage in an Old West mine.
Guide your cart around a randomly generated mine filled with copper, silver and gold. Fill your carts with ore and keep it there long enough to hand in your contracts.
Your opponents have dynamite, oil cans, hidden springs, an adorable dog and more to try and get in your way, but then so do you, if you can find them!