B&B Games Studio
Las Vegas, NV USA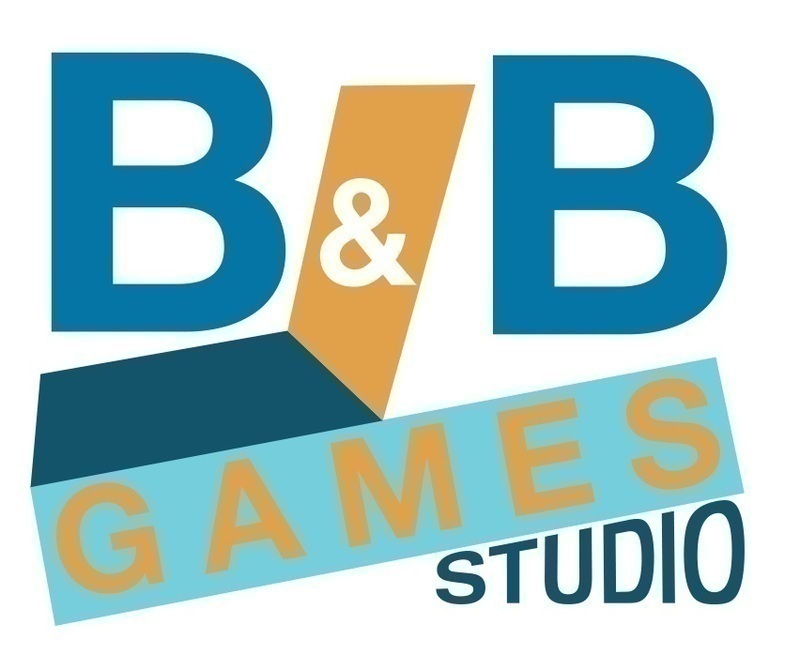 Founded in 2012 with offices in Las Vegas, NV and San Bruno, CA, we have been busy developing and publishing board games and casual mobile games integrating REAL rewards program for our players.

B&B which stands for Boards and Beyond will be publishing and "The Refuge" and "Game of Monarchs" board games. We also own and operate PlayShopNow.com which is our game and rewards portal.

Be rewarded with "Real Stuff" by playing our games.


Games from B&B Games Studio