Legacy at Sea (2017)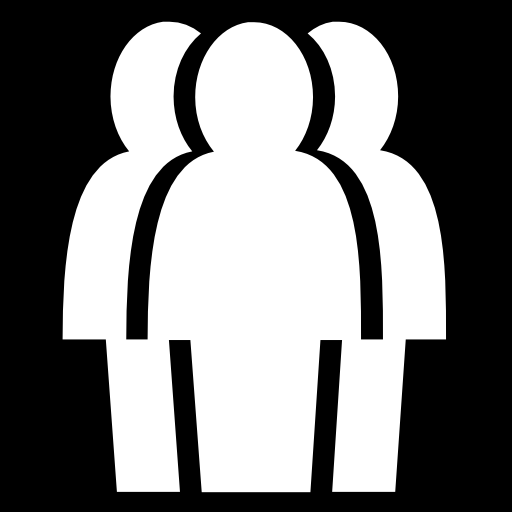 1 - 4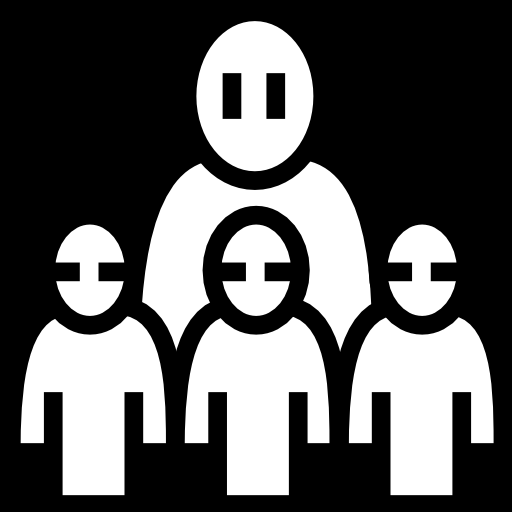 12+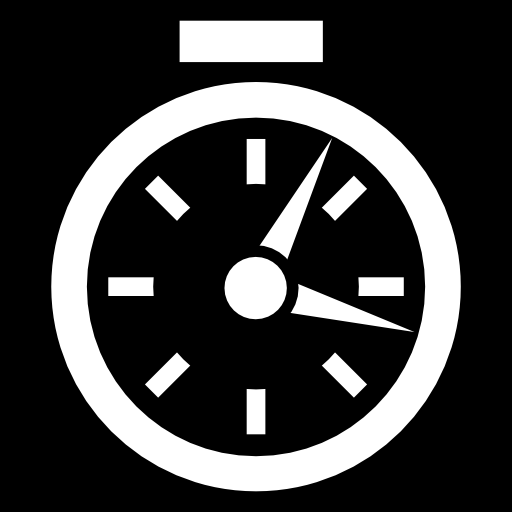 120 min

$49.95
THIS GAME HAS NOT YET BEEN PUBLISHED.
Unemployment is high. European oversight is sparse. Merchant vessels are transporting lucrative goods through the Caribbean. The conditions are set for the Golden Age of Piracy. Given few options, many chose a life of plunder and strife. But alas, life aboard a sailing ship is anything but easy. Cramped quarters, storms, rats and infested food, most will be lucky to survive. A few may even find fortune. Be skilled and your name may live on in history.
Features of Legacy at Sea Simultaneous actions – Commanders give their orders in secret, all actions are then carried out simultaneously. Upgrade your ships – You will command three ships. You may add cannon, crew, and officers. Key Event Cards – Each card adds a story element of the game. Your choices will affect your reputation and how the foreign powers view you. 8 Victory Conditions – You decide how you would like to be remembered. The most famous (or infamous will win the game).