Ukubuwa (2016)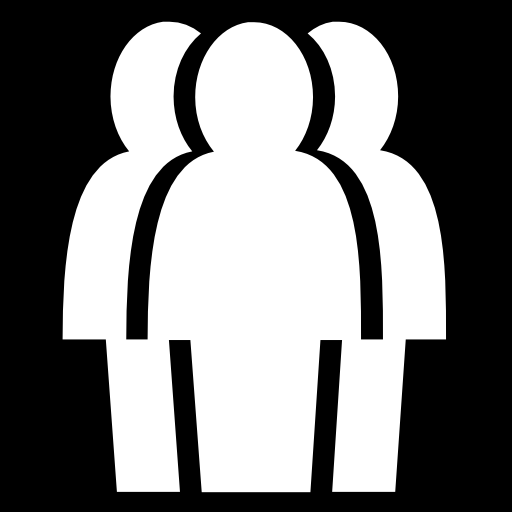 2 - 6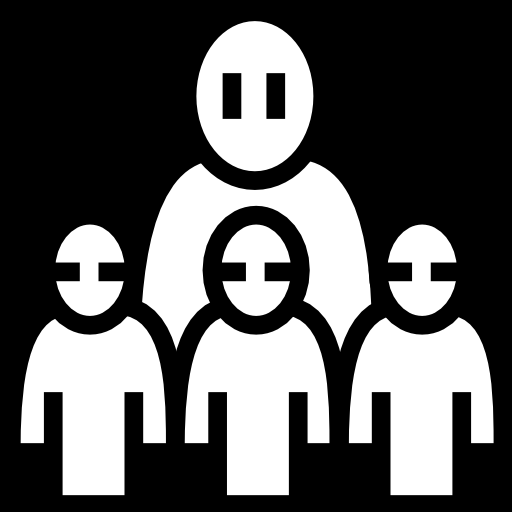 12+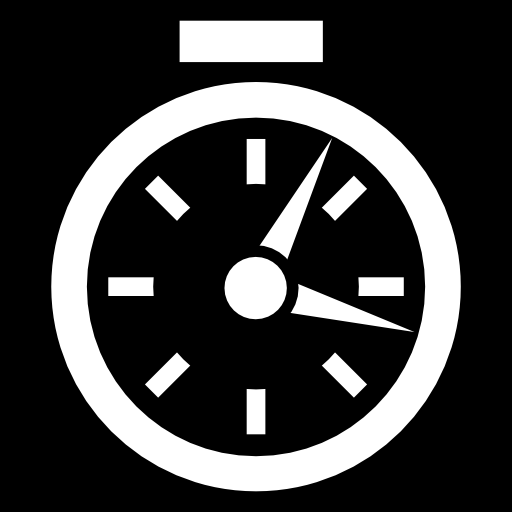 65 min

$15.00
Ukubuwa is a strategic game that shows the phases of life as players grow to become the best they could. It's played with money, dice, cards,, pads and buttons.

Ukubuwa was designed to represent the role of chance and choice in our lives as we select the jobs and investments we want the most no matter the cost and again, lose our precious jobs.

It's educative, interactive (you get to ask players their secrets) and fun!