STAT! (2016)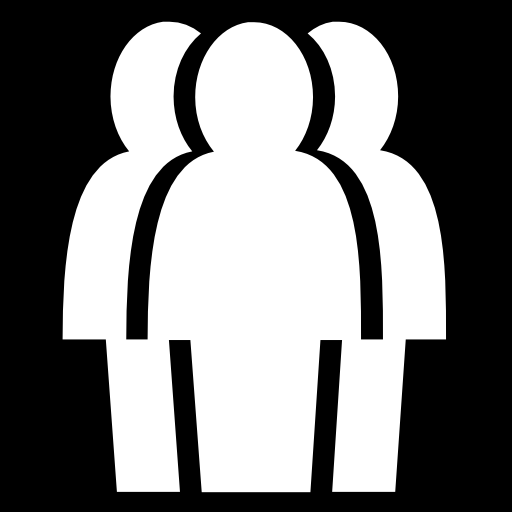 1 - 4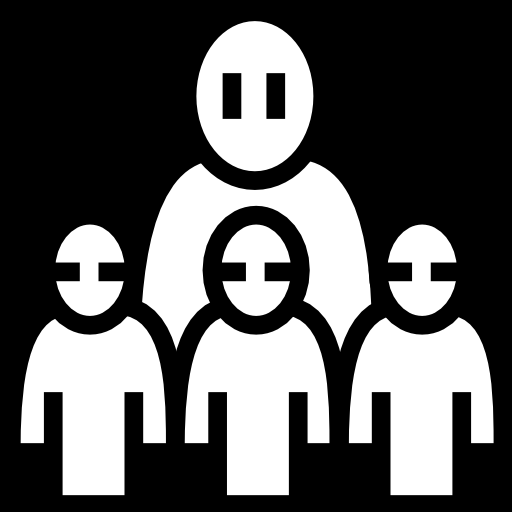 13+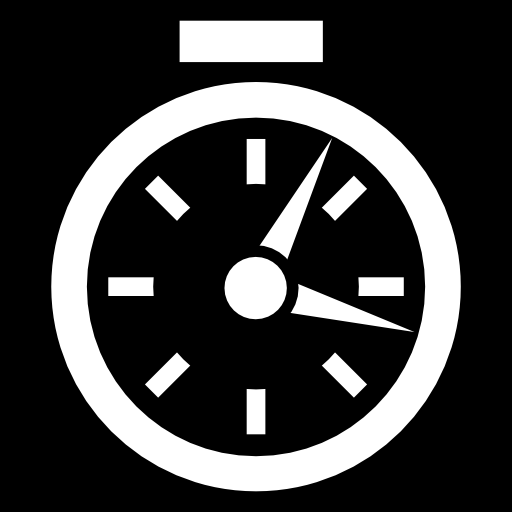 60 min

$40.00
Take charge of a busy ER. Treat sick and injured arrivals.
Handle adverse events. Direct flow of ambulance traffic.
Call in help from a variety of medical specialties.
Help or hinder your opponents to prove that you have
the best ER in town.
This competitive board game combines set collection and worker placement mechanics with a tower defense-like elements. Fast to learn but hard to master it allows multiple approaches to secure a victory.