MetaCheckers: Pocket Edition (2016)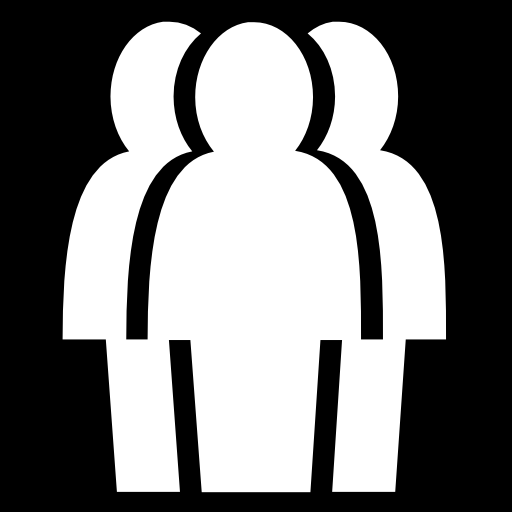 2 - 2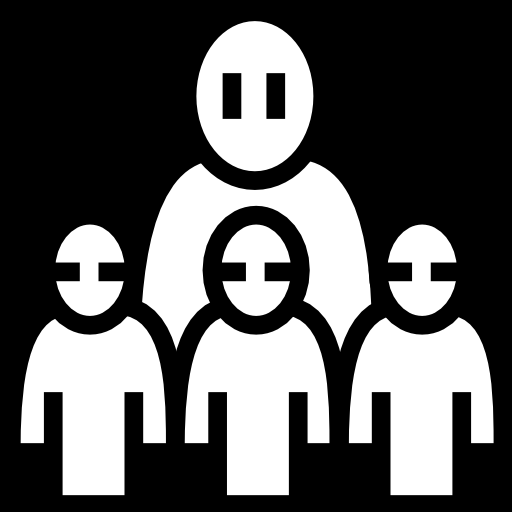 8+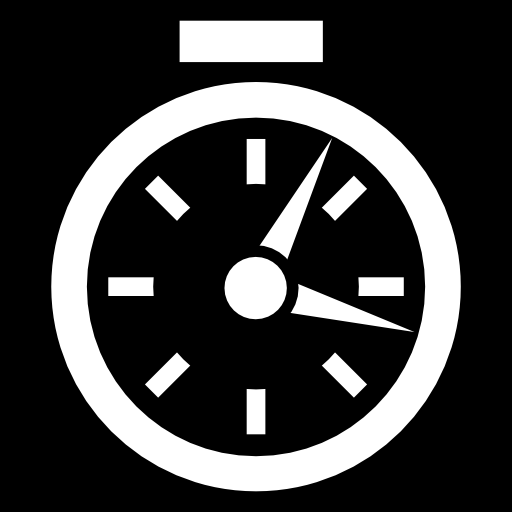 10 min

$25.00
This is CHESS, played with CHECKERS.
The checkers move like chess pieces — based on the roll of a special pair of dice — with the goal of capturing the opponent's king checker.
This game has FIVE options for playing and FOUR options for opening layouts.
With a special KANGAROO DIE, a whole new level of fun is added.
Games typically take about 10 minutes to play. Two players per game.
For more information: www.metacheckers.com.