Valor: the Heroic Roleplay System (2015)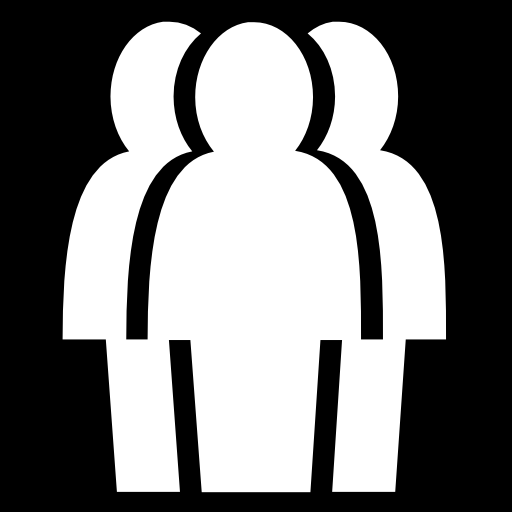 4 - 7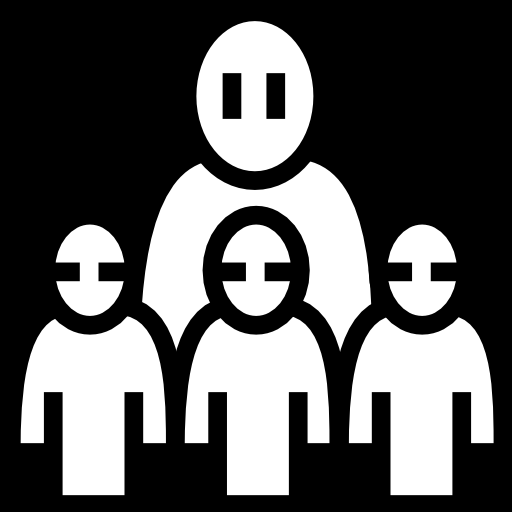 7+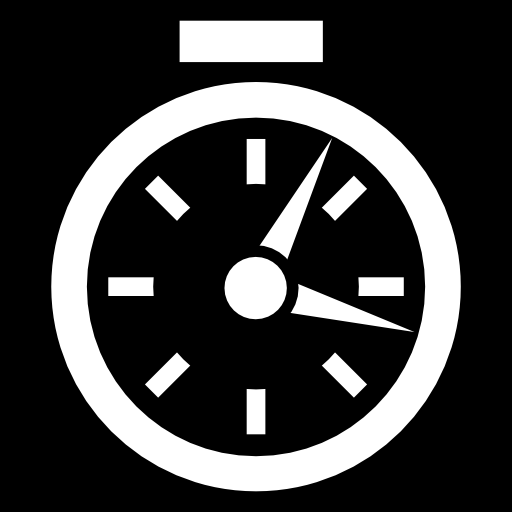 120 min

$45.00
Valor puts players in the shoes of mighty heroes who are ready to take down evil and save the day.

Valor offers players over 150 unique skills and abilities to customize their characters, as well as a powerful Technique creation system that lets them develop their own specialized attacks.

Valor rewards dramatic and clever roleplay by providing tangible mechanical benefits, encouraging players to invest in and play their characters to the fullest extent.