Apokalypsis (2016)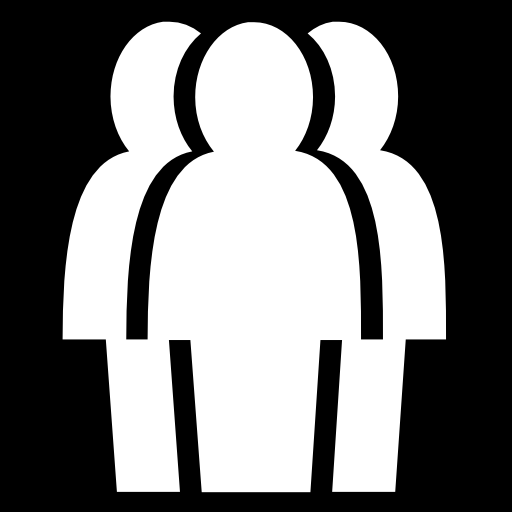 2 - 4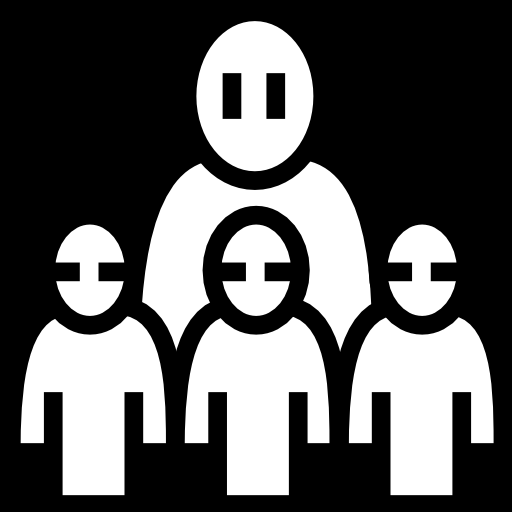 8+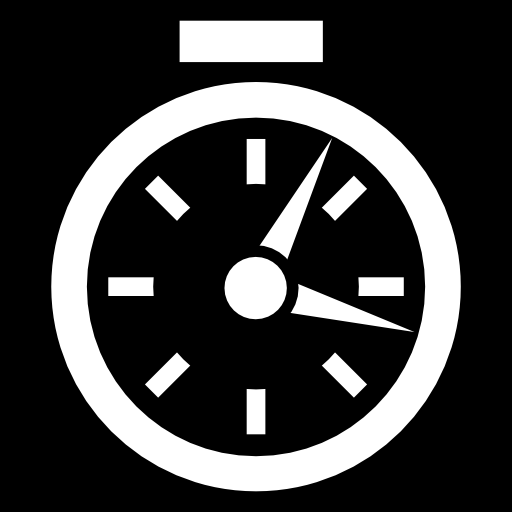 30 min

$35.00
http://www.novasuecia.se/apokalypsis/home.html

It is 1600 BC and the Minoan island of Thera is prospering. Agriculture and fishing is abundant, culture and science flourish and the people live in peace and harmony. But with the prosperity follows pride. The people venture to challenge the Gods and the punishment is devastating. Volcanic eruptions and earthquakes, waves and storms, fall upon Thera and the island is slowly swallowed by the sea. The society breaks down and it is every man for himself in a desperate struggle to survive.

Apokalypsis takes the players back to the Ancient Greece. As the wrath of the Gods fall upon you, you must interpret the omens and foresee the cataclysms.

You do this by choosing a secret omen card each turn. Once several omens point out the same part, the land tiles are turned into sea and all meeples on them perish.

Move your meeples to safety, build bridges to span rifts and push away other meeples if necessary. In the end, only one will survive.