Shield Wall (2016)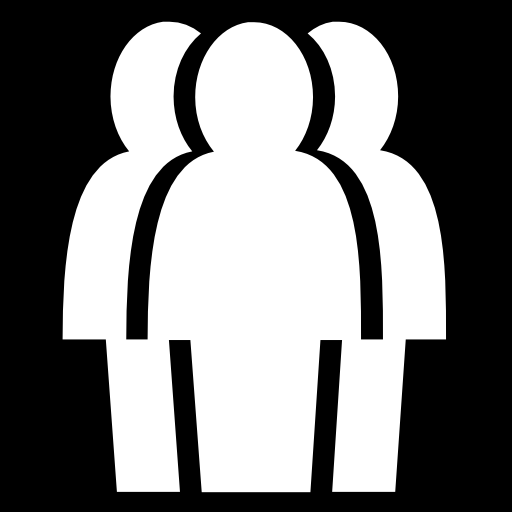 2 - 2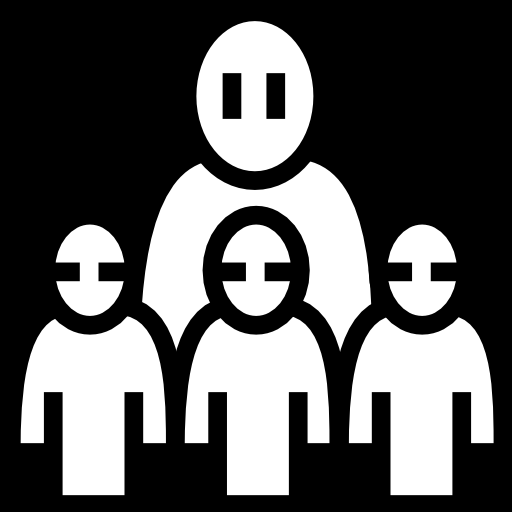 10+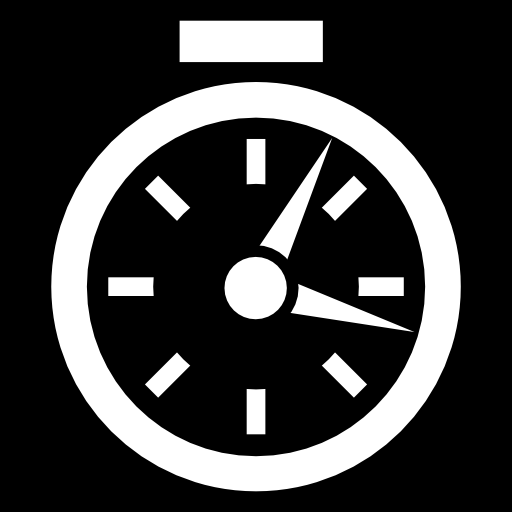 60 min

$40.00
Shield Wall is a game of wits and strategy for two players. Each player tries to out-flank the opponent while maintaining his own defenses. The players will choose from the three nations available:
- The Vikings: Ruthless, unrelenting attack, weak on the defense
- The Greeks: Strong willed, battle hardened warriors, who have absolute morale
- The Romans: Calculating and persevering any beating to wear down their opponent
Each faction has their strengths and their weaknesses but with a careful mastery, each nation will be able to topple the other's shield wall. Break the shield wall and force the enemy forces to flee the battlefield or slay their champion. There can only be one victor on the battlefield.