Zombie Plague Booster Shot (2015)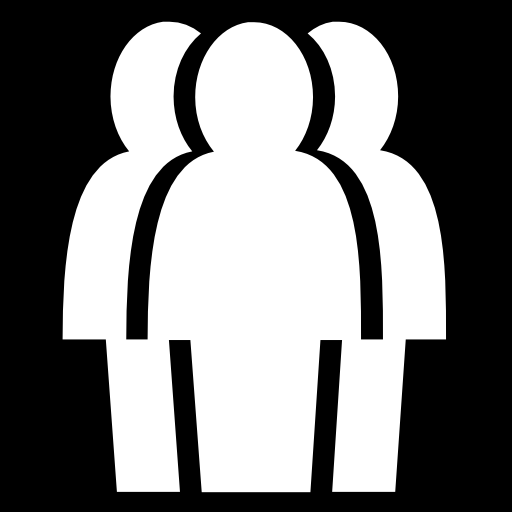 2 - 6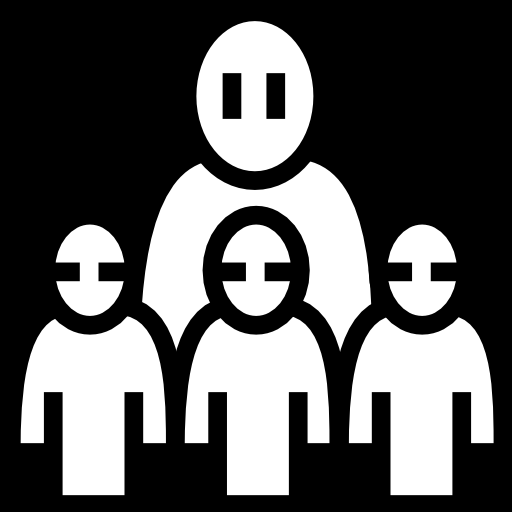 12+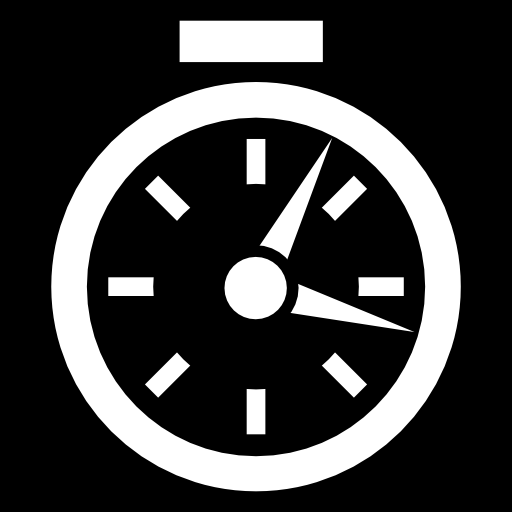 20 min

$4.99
You know what you need more of in your life? Badassery, that's what!

This pack of extra cards for the Badass Zombie Killers card game includes 8 new cards for your deck, and 2 brand new Badass Characters.

Most of these cards were originally intended for backers of the Badass Zombie Killers KickStarter campaign, but sadly, that campaign failed. However, like all good revenants, BZK would not stay dead!

In addition to those cards, there is also an additional card which has never seen the light of day before now!
Also from Reality Cheque: