Final Boss: The card game (2017)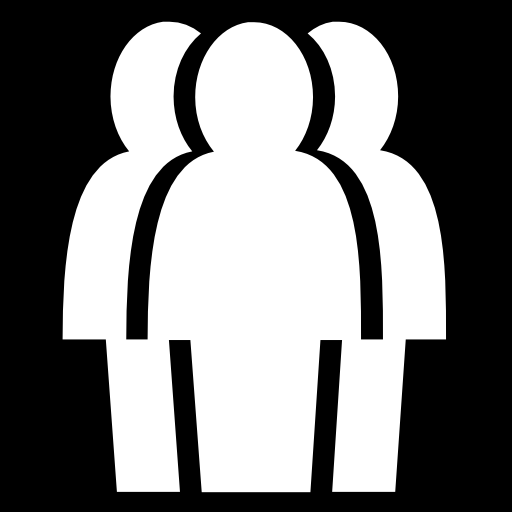 1 - 6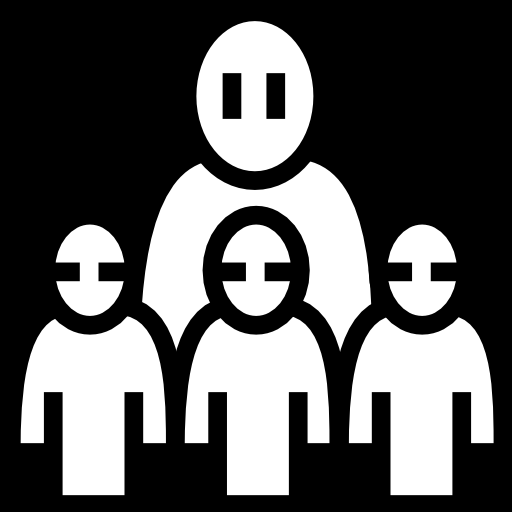 13+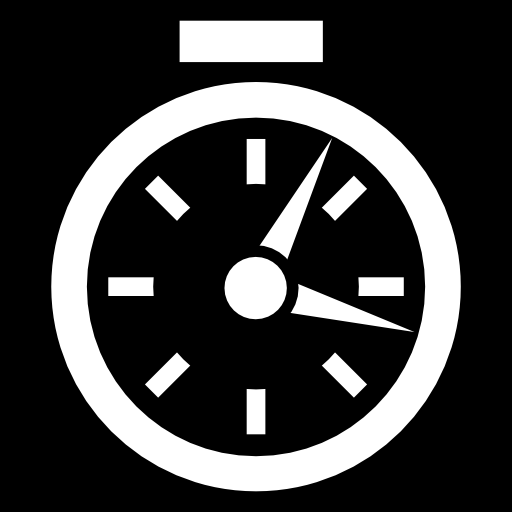 30 min

$24.00
In Final Boss, players compete against each other to be the one who defeats the Final Boss. Kill monsters to collect power-ups and destroy your competitors!

Final Boss features 2 basic decks: Enemies and Drops with hilarious video game references and frenzy "take that" mechanics.

Oh, and do not forget: a Final Boss can appear and turn the tides of a game at any moment!