Control Alt Deceit (2016)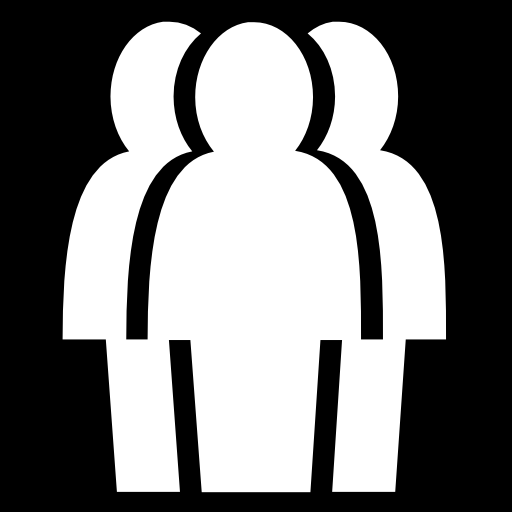 3 - 5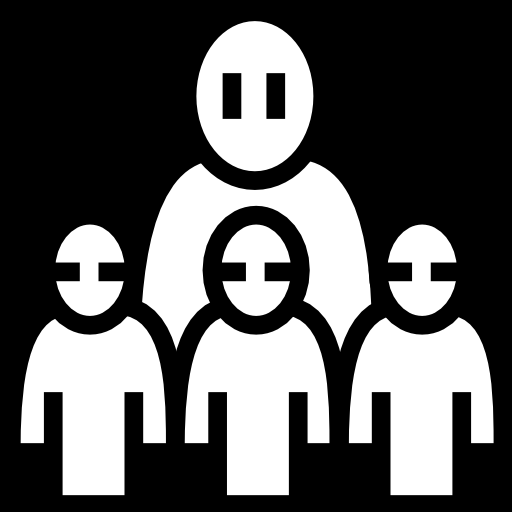 10+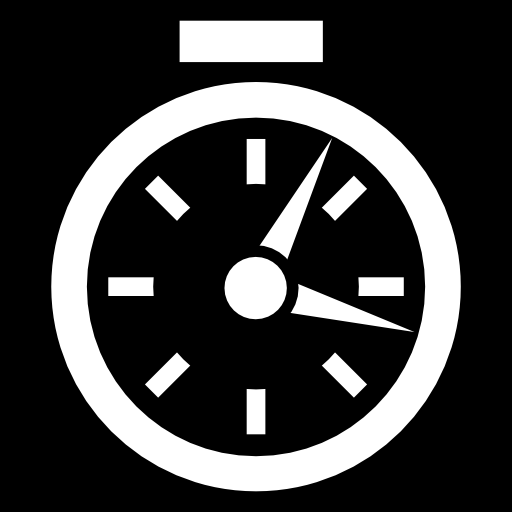 40 min
Control Alt Deceit - A Game of Lies, Betrayal and Questionable Business Strategies - is a 3 to 5-player card game set in the early '80s.

You attempt to take your tiny business into the world. Unfortunately, you're not the only one... and only one player can dominate the market.

Your friends will try to sabotage your progress, bankrupt your business and build a better business faster. Get ready.