Prophecy (2016)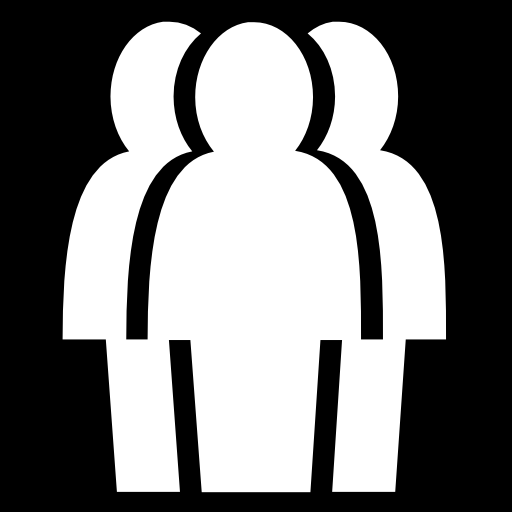 2 - 2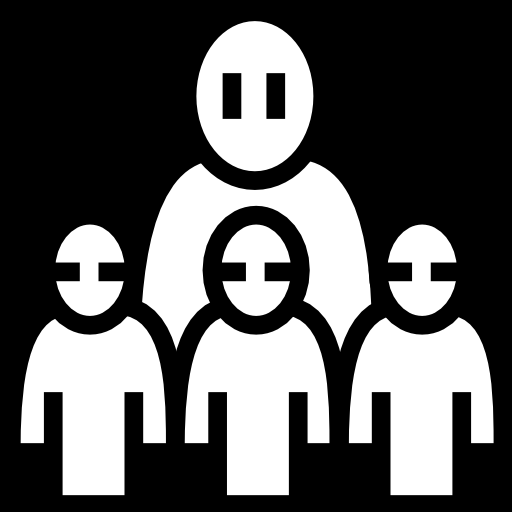 10+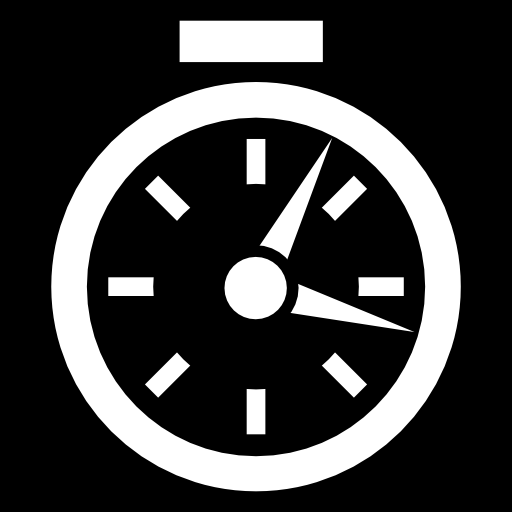 30 min

$20.00
Prophecy is a fast, fun and highly strategic card game for two players about fulfilling three prophecies before the Four Horsemen of the Apocalypse are unleashed!

Build your deck to unleash your favorite chain combos, but beware: each time you buy a card from one of the four available guilds, a stronger card is available for your opponent, and if either of you buys the last and strongest one in any pile a Horseman appears - If all Four Horsemen are revealed both players lose!

LEARN TO PLAY IN MINUTES,
PLAY UNTIL ARMAGEDDON!