Rank of Hands (2017)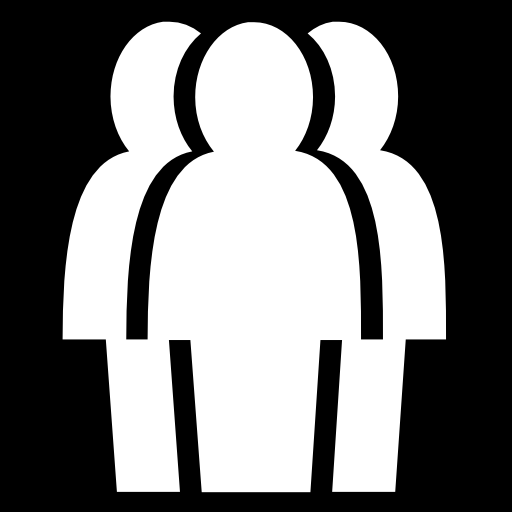 2 - 5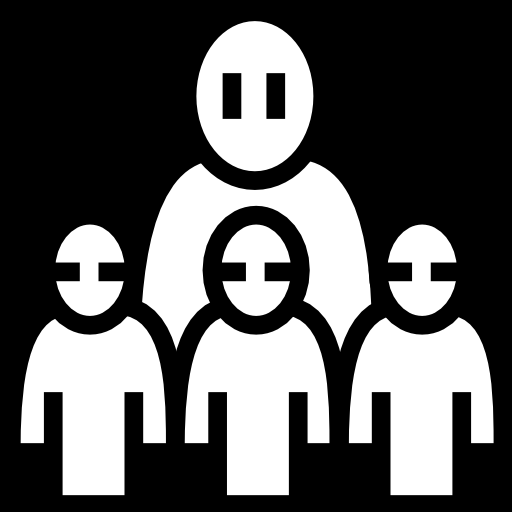 6+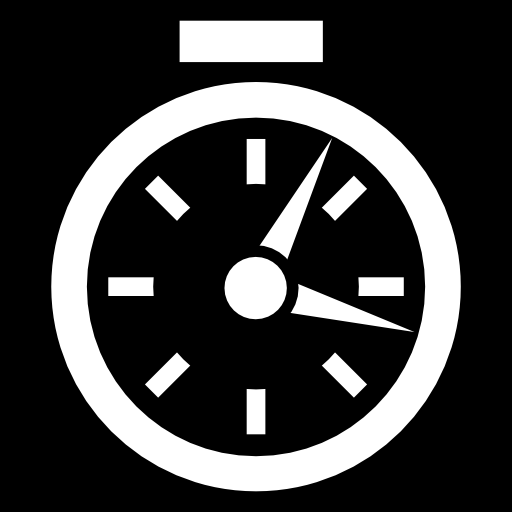 45 min

$25.00
Rank of Hands is a quick paced fast thinking card game, that takes elements from several different card games and infuses them into one.

Rank of Hands is a combination of elements from popular card games all rolled up into one. The unique gameplay and precise game mechanics is what makes it so simple to play. Players take turns drawing cards with the goal of flipping all face down cards, to face up, in their lineup. Once a player has flipped over every card, the round is reset and the winning player of the previous round is dropped by one rank i.e one less card. There are many power cards with various abilities or powers.

There is 1 version of the game with two edition boxes, the standard edition, and the gold Kickstarter edition, as well as the Rank of Hands add-on expansion pack.