Forest of Fate (2017)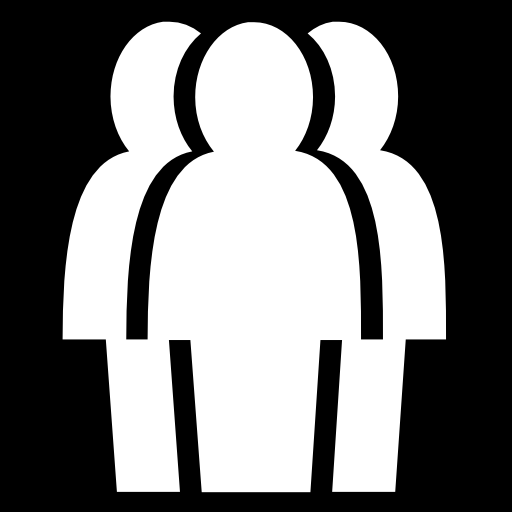 2 - 6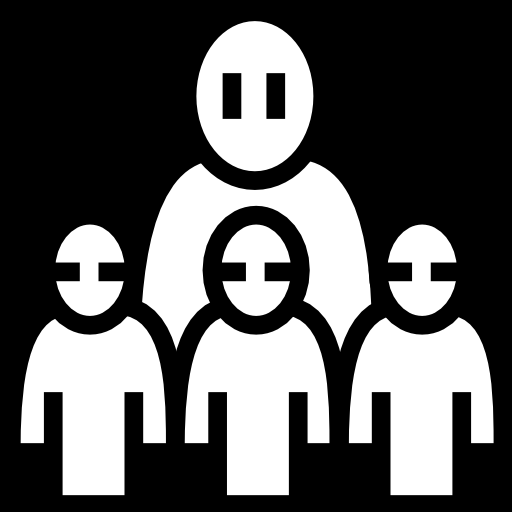 14+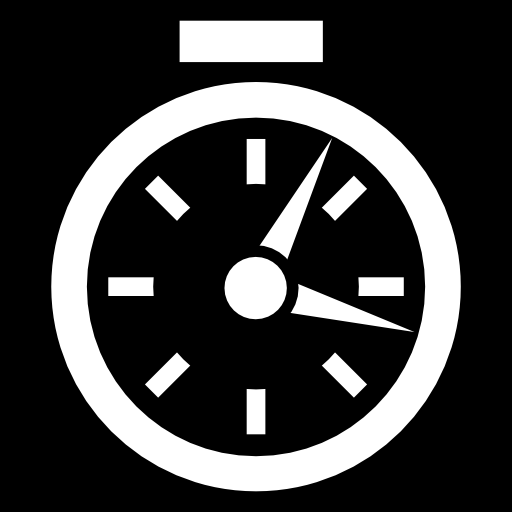 30 min

$25.00
Forest of Fate takes the Choose Your Own Adventure format and transforms it into an enthralling experience for non-gamers and experienced role-players alike. Tension and story build hand-in-hand as you decide how the party should approach each encounter, with strategy, negotiation and over 40,000 words of high-quality, original narrative.

Form a party of up to six unique characters and brave your way through the Forest together on a path that you decide, facing down danger at every turn. Your goal is to make it back home to your local tavern - The Finishing Post - to tell your epic tale. In your way stand beasts, bandits and the Forest itself - colourfully illustrated by 36 unique encounter cards, each with 16 surprising outcomes. No two journeys will ever be the same!

Use your individual skills and abilities to face the threat, then delve into the story book to find out what happened next. When the going gets tough use legendary artefacts and items you find along the road to bypass encounters, but don't imagine this will be easy. The Forest is a dangerous place and it's possible that some of you will not make it back. It's possible that none of you will make it back.

Lose all your life points and you may succumb to the Forest, trading your soul for eternal life and transforming into a dreaded Shade. This is your opportunity to extract vengeance on the party that so cruelly abandoned you. Reveal a powerful new ability and use it to thwart their progress - but only if you can correctly predict their next move!