Security Council (2017)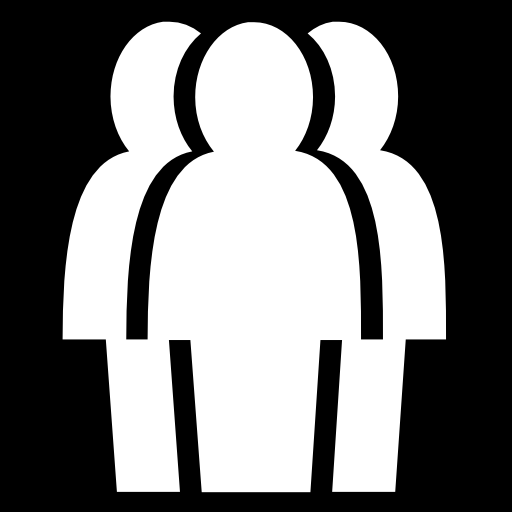 2 - 6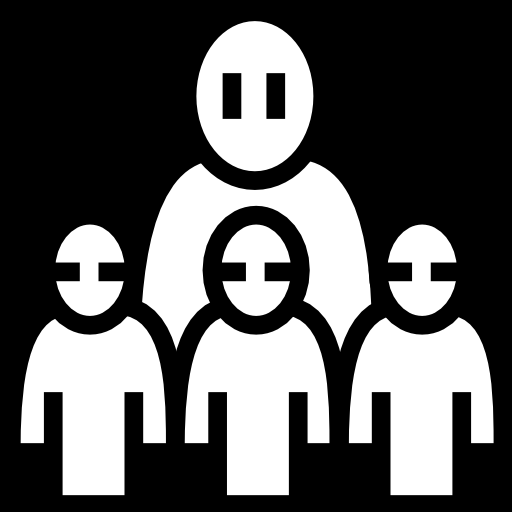 12+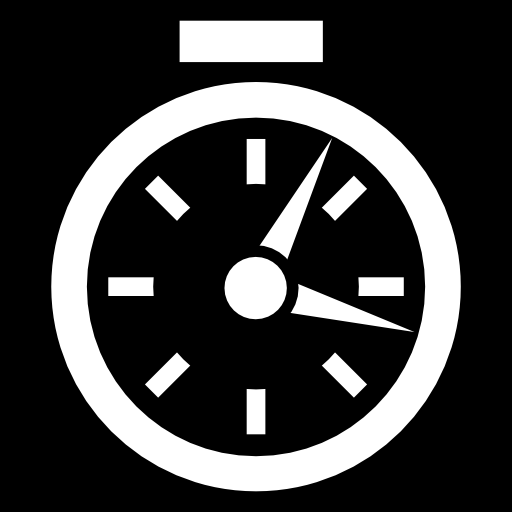 180 min

$49.99
They finally did it and we survived it: the greatest nuclear war. In the ruin of humanity, our tools of destruction lie in wait for their next master. As survivors flock to your settlement, they turn their hearts to you to create a future secure from savages. Choose your allies carefully and hold your plans close. Maintain dialogue between other leaders, trade resources, plan coordinated attacks, and promise aid or revenge. It has become clear that only you and your newly formed Security Council can secure this world by suppressing your opponents' ambitions.

What is Security Council? It is a modular board game utilizing hex tiles, colorful cubes, and cards. Security Council is a casual war game that will sate your appetite for strategic war but be accessible to non-war gamers. Mechanics are simple to understand and fun to discuss.

Security Council funded a small Kickstarter campaign in 2015 and sent 32 games to friends and fans. 10 additional boxes were bought with these funds for promotional purposes.