Scavenge (2017)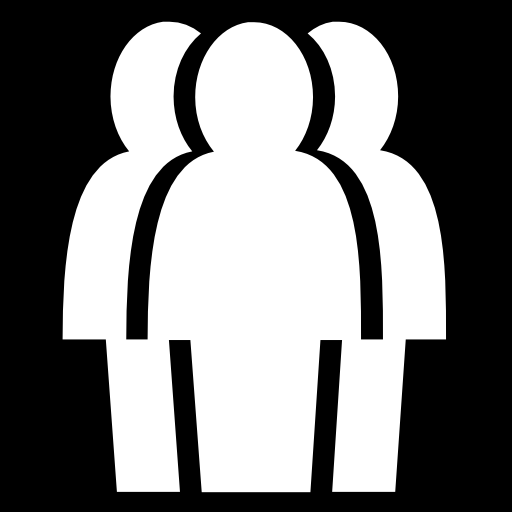 2 - 5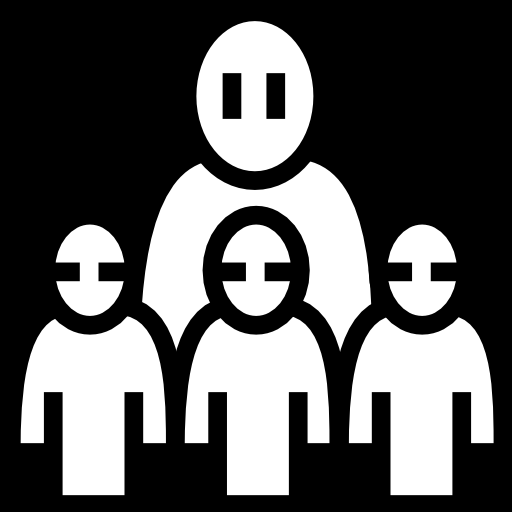 10+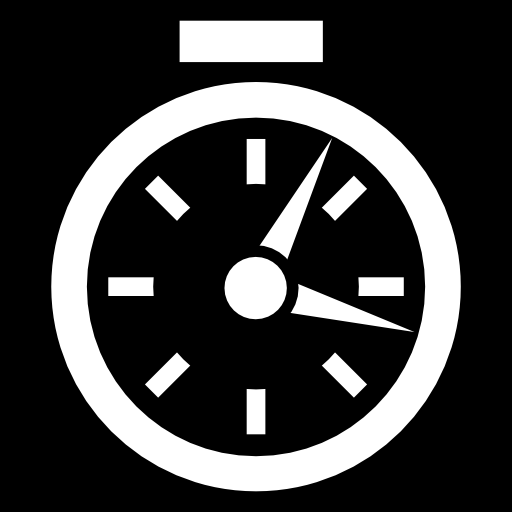 15 min

$19.98
Sprout paws and scavenge through the neighborhood's glorious garbage! Snag your own scratcher, fine salad, or colossal cheeseburger. But don't get carried away. You might cause a commotion and go scurrying! Packed with family fun, Scavenge is the all-ages travel game where it's fun to press your luck!

Play Scavenge in between big games to refresh for 15 minutes. Bring Scavenge with you to the restaurant to keep you and your friends entertained just long enough for your food to arrive. Take Scavenge with you on that road trip because it's only cards; no counters, pieces, or dice to get lost.

We ran a small Kickstarter campaign in 2017 and distributed 45 boxes to friends and fans. Through that funding, we were able to afford 10 free boxes for promotion.