Necrotopia: Handbook to the Apocalypse (2018)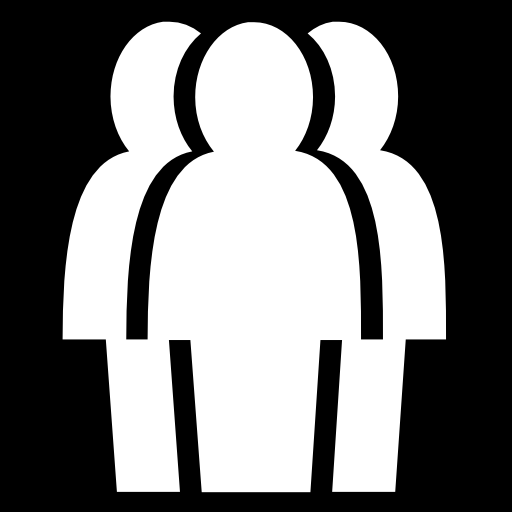 2 - 8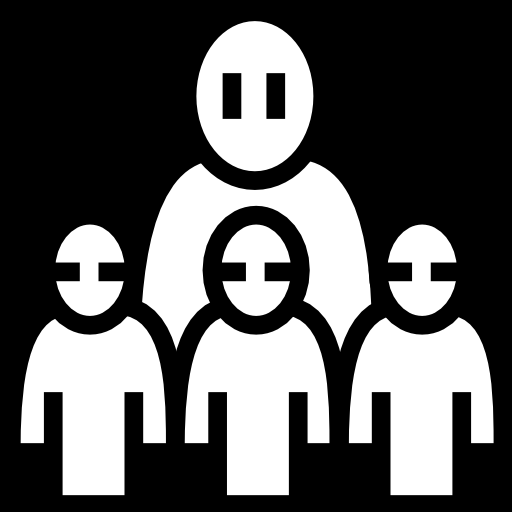 12+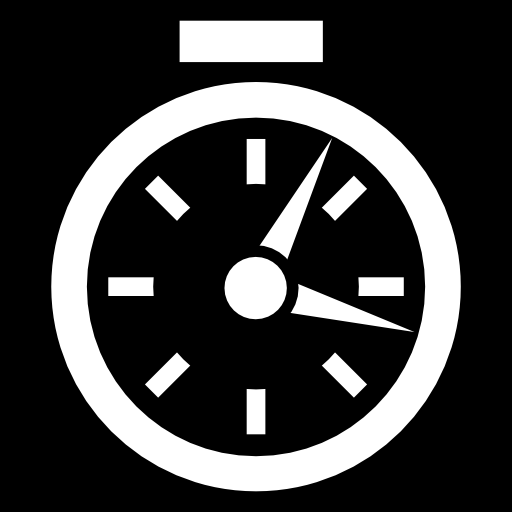 60 min

$20.00
Necrotopia is a role playing game written and developed by Keenan Dunham. This is an independent project of a combination of ideas and stories Keenan has created. Our goal is to release five role playing books in the Necrotopia Universe and then develop a complete hardback omnibus of the first five books. With the limited time-frame of the first kickstarter we will only be releasing books one and two along with some special bonuses. Artists are being paid up front for original art used, not from promises of future money. Some art used is public domain.

The game itself is meant to be a beginners pen and paper role-playing game that can appeal to anyone. It is simple and highly customizable. Here is a sample of the story from book one:

"Necrotopia's story begins with sparks of an invasion of demonic and interdimensional forces attacking Earth, initiating a battle for survival and conquest. There is a battle between Heaven and Hell brewing and you and your friends are caught in the middle. What happens depends on you with one person taking the role of Game Maestro and the rest taking the roles of role playing characters."

We hope you and your friends have a ton of fun with this game!