Henchman (2018)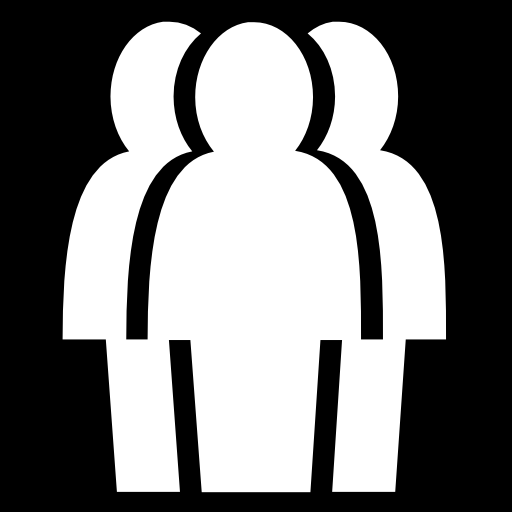 2 - 6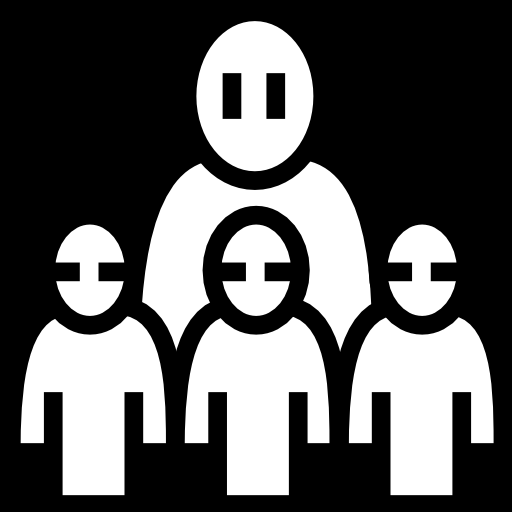 10+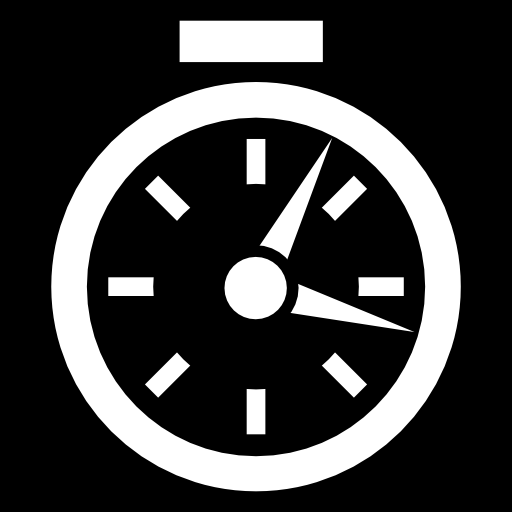 30 min

$29.99
Sword & Sorcery meets The Office in this fast-paced card game of ambition and treachery!

"Being a Henchman means fame, fortune, and inevitable death by unnatural causes. What more could a minion want?!"
–Anonymous on Behind the Cape: An Evil Overlord Documentary

Working as a Minion for an Evil Overlord is not the safest job, nor the most prestigious, and certainly not the most lucrative. As with most dastardly organizations, the best place to be is at the Overlord's side as their right-hand man, woman, or ogre. This lofty position is the only goal, the sole focus of every Minion to become the one and only—HENCHMAN.

Players in this quick-playing card game scheme, plot, and grovel their way into the Evil Overlord's good graces by accomplishing crazy tasks and improving their reputation while sabotaging your competitors' efforts to do the same. But always remember that today's ally can become tomorrow's enemy in an instant, and in the end, there can be only one HENCHMAN!