Latte Throwdown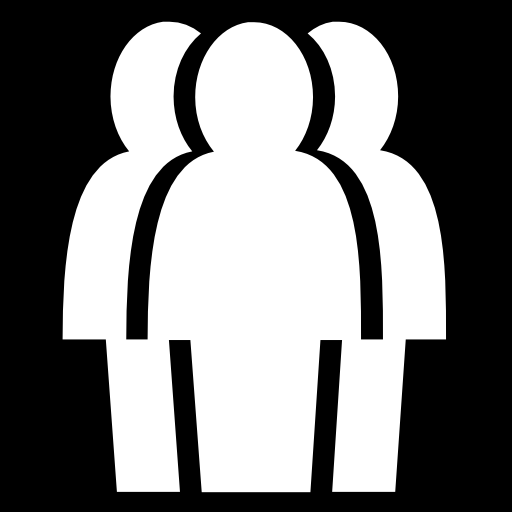 2 - 4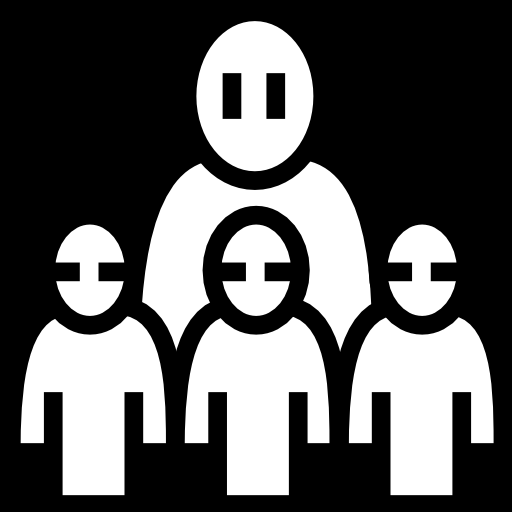 8+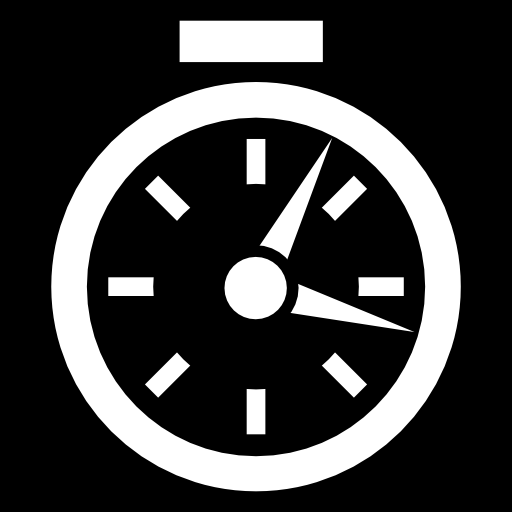 30 min

$30.00
Latte Throwdown is a 2-4 player Dice Pool/Dice Rolling & placement game. You are a Barista competing in a latte art throwdown competition and must complete, and score, as many latte pours as you can before your competition does! You score points by matching your dice to the combination of dice printed on the Latte cards.
First one to 20 points, wins! But beware, the other Baristas can sabotage your beautiful designs and make you have to catch up. So it's time to hold that pitcher steady, impress the judges
and don't spill your milk!