Cheap Sheep Games
Christchurch, Rangiora New Zealand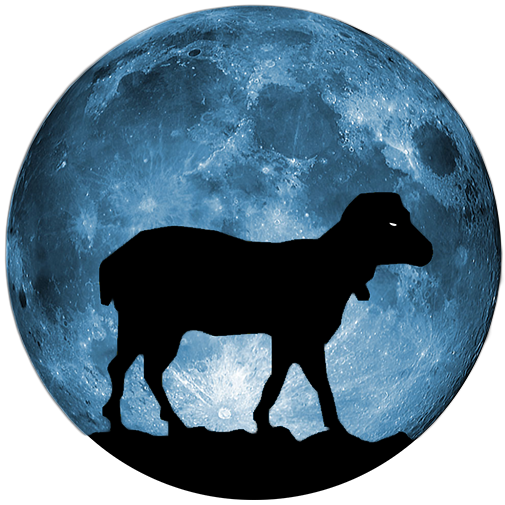 Cheap Sheep Games was founded in January 2018 by Sven Obermaier, a game designer of tile placing board games that don't require dice, have little rules and offer lots of player freedom.

Cheap Sheep Games' first public title is Crimopolis, to be released in 2019.

Based in Christchurch, New Zealand.


Games from Cheap Sheep Games